Remote Monitoring & Management
Let us be behind the scenes doing Remote Control, Proactive Monitoring & Alerting, Patch Management and Task Scheduling to make your PC 100% Tuned all year round. When our monitoring system detects a potential IT issue we are instantly alerted and can provide proactive support to address the issue before it affects your business.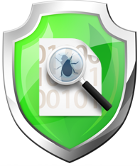 Integrated Anti-virus
We automatically detect missing security patches or failed anti virus
systems. Missing patches or antivirus issues can be addressed remotely and out of hours minimising your exposure to possible Virus or Hacker attacks.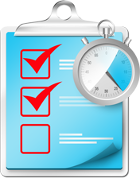 Class A Ticket System
Ticketing workflows, support emails converted into Support Tickets; capture 100% of your team's time with Time Tracking, cut month end invoicing overheads with billing automation.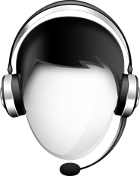 Phone Support
Simply pick up the phone and dial one of our friendly, patient support staff. We can help steer you though IT problems with most issues solved within minutes.

Remote Support
We have invested in a state of the art web based IT monitoring system that constantly feeds IT health and performance information back to our Operations Centre over a secure connection.
Fast and secure access to your managed IT systems allows us to instantly respond to IT issues or provide an interactive user support or training session "on demand".
Enquire Today